Figured I'd post these they've been sitting around for a while and I haven't gotten around to doing more.
2 wallpapers 10 icons.
-Please don't edit these.
-Comments are love.
-No hot linking. Please.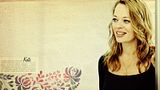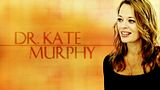 ( icons behind the cut )

Obviously, I love this picture... The three purple ones are all just various saves while I was playing with the image. I couldn't decide what I liked best so I saved them all.
5 different versions and 2 icons.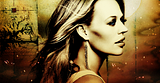 ( Squee! )